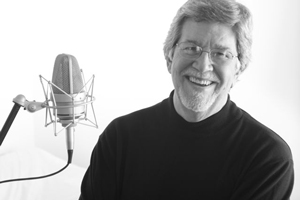 Today is my good friend Paul Bent's birthday. Please take a moment and sing to him. The "Happy Birthday" song would be appropriate; just don't sing it in public or you'll end up owing someone money.
Paul and I met on a strangely fated flight at JFK two days after 9/11. (I could have just written 9/13, but that wouldn't have been as dramatic.) I boarded that flight nervous and jumpy. Paul seemed neither of those things when he sat down next to me. Two-hours-on-the-tarmac,-a-S.W.A.T.-team-boarding-the-plane, guns-pointed-at-our-heads,-searching-the-carry-ons-for-bombs,-utter-chaos, passengers-yelling,-screaming-and-seeing-our-lives-flash-before-our-eyes later, we had become trusted friends.
Paul is one of those rare individuals, who, on top of the fact that he's extraordinarily smart, successful at just about everything he does, has integrity, musical talent (he sang with the L.A. Master Chorale for many years) and enthusiasm for life to spare, is also one of the nicest humans you'll ever meet. If you're lucky enough to meet him. Like I was. Sure, maybe not under those same circumstances, but you know what I mean.
Here's a piece of music that I wrote for a project Paul was working on a few years ago. The video was an abstract depiction of warring parties coming together, and it features the lovely and talented Phil Feather on soprano sax.