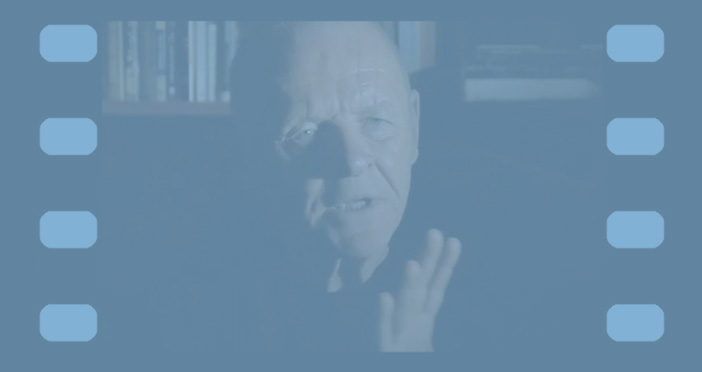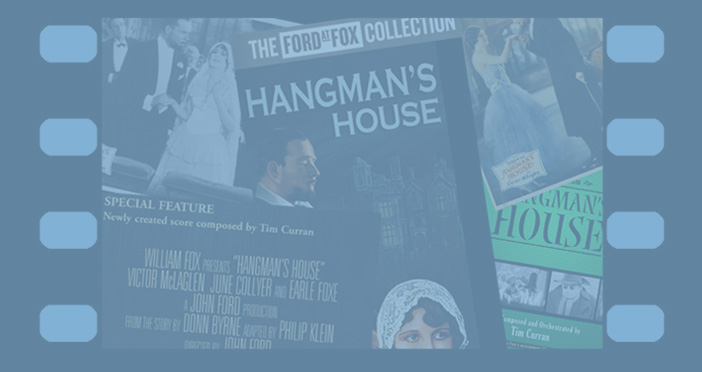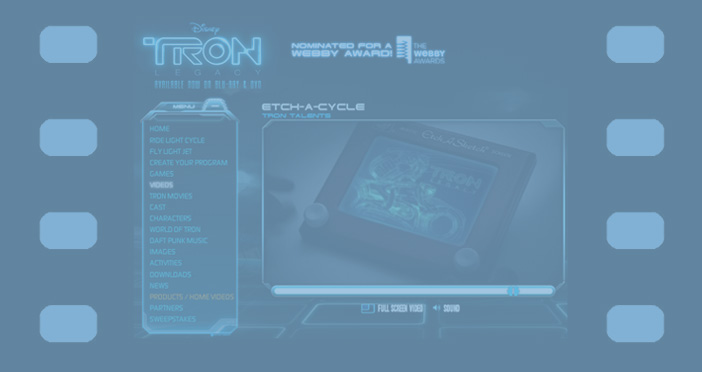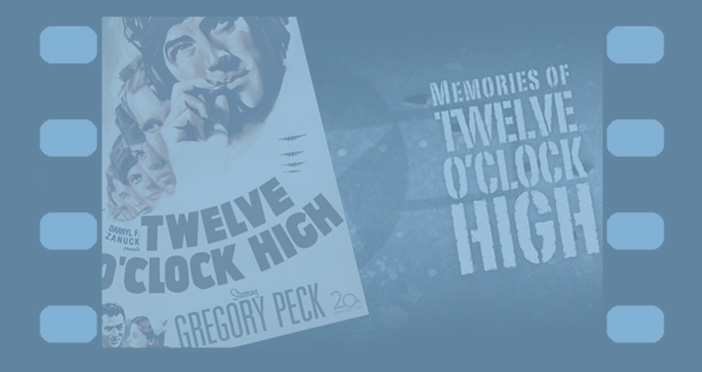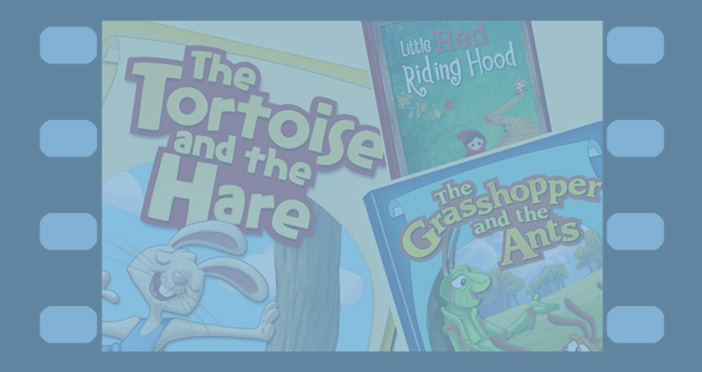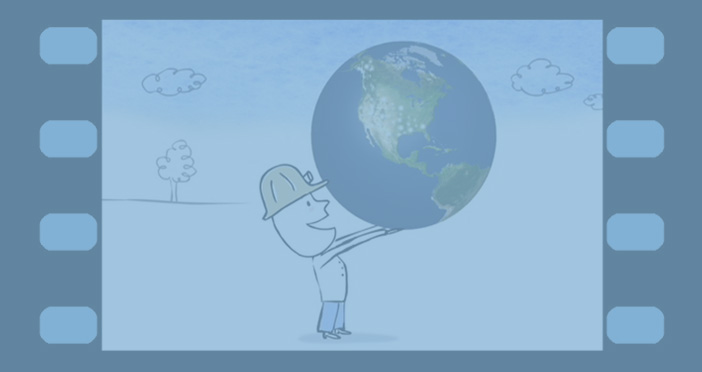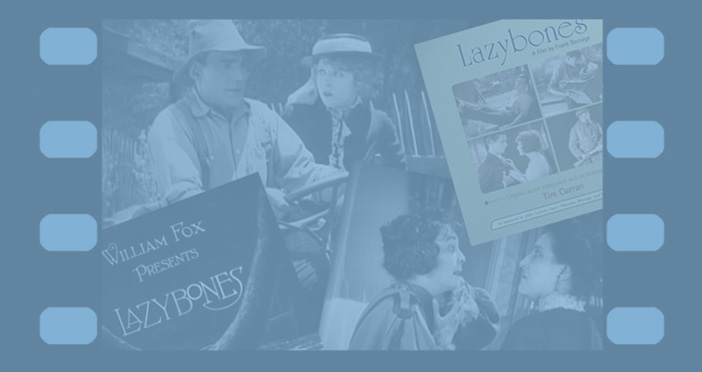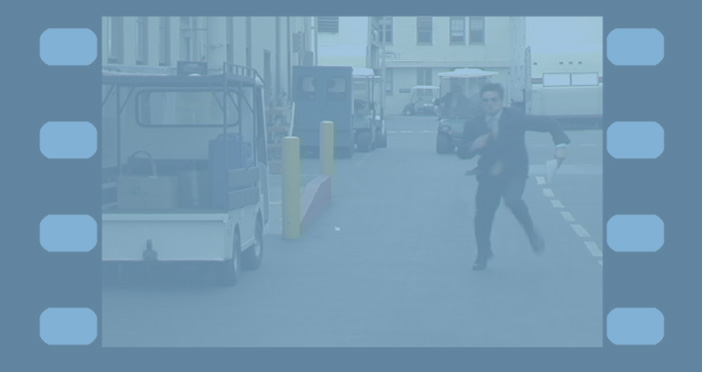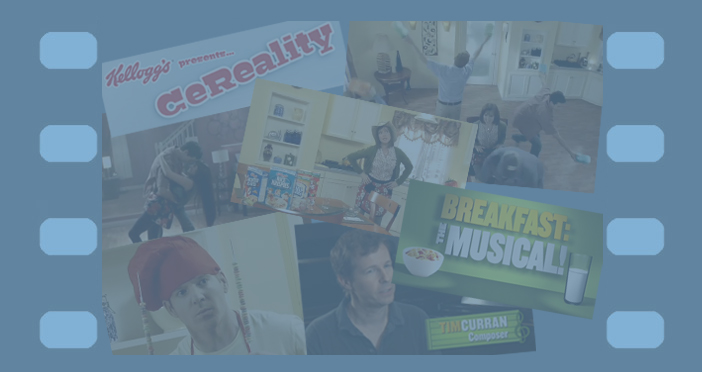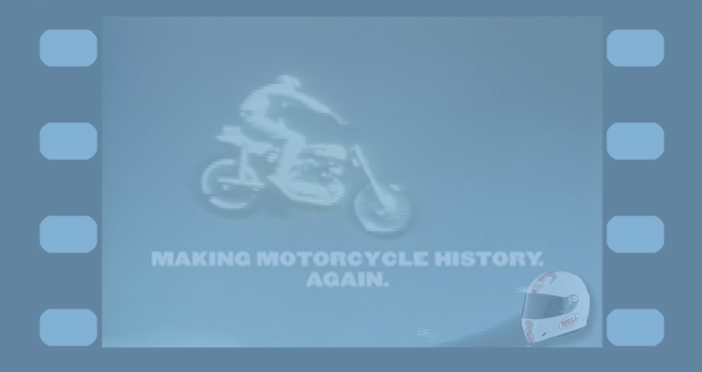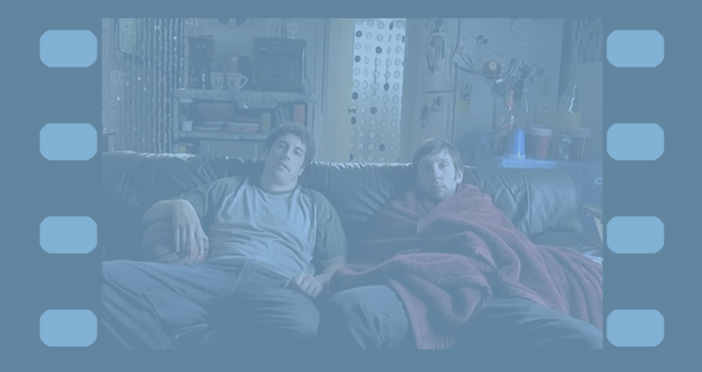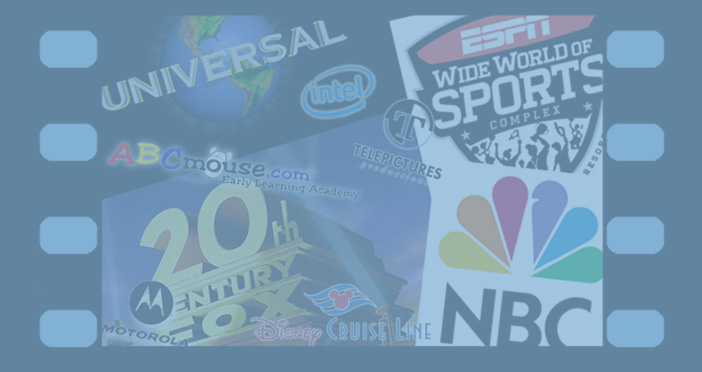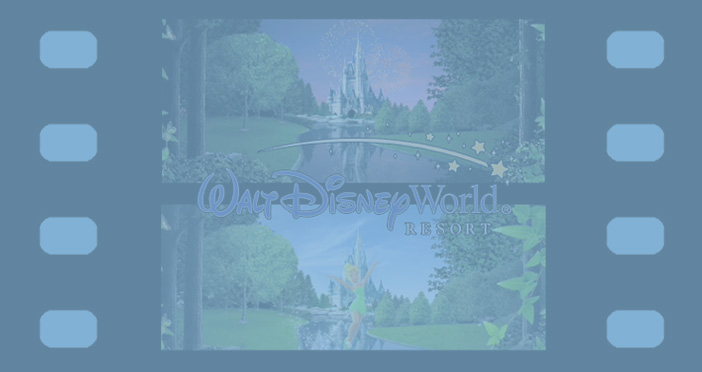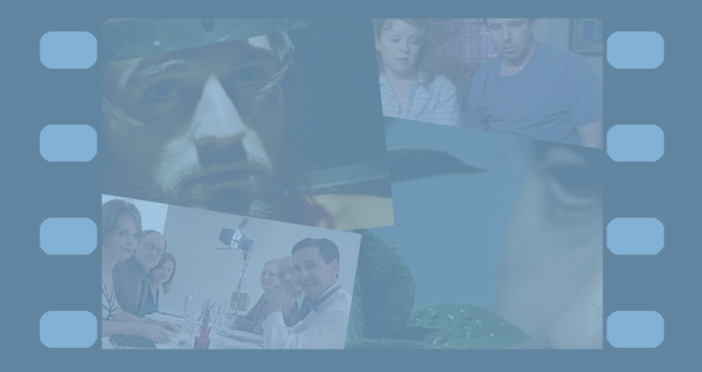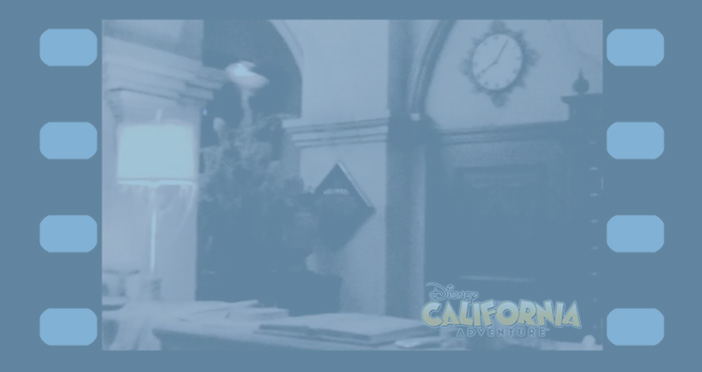 Hi, and welcome. You're here for the music, right?
Good, step right this way.

 Season's Greetings. Here's some holiday music I wrote. I hope it conjures the warmest visions of sugarplums, latkes and gingerbread. Also maybe a plate of various tasty cheeses.
I upload a shiny new piece of my music each week…or close to it. You can sign up to be notified via email when a new one is posted. I'll announce it on Facebook and Twitter, too. Oh, and remember, there's always plenty more music on the Work page.

Merry New Year!
December 19, 2012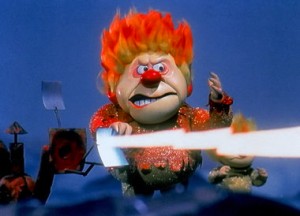 Dear Everyone,
I hope you are having a most fantastical holiday season. I realize I'm posting this two days before the end of the world. So maybe this is all for nothing. On the other hand, come Dec. 22, I'll look pretty darn Nostradamus-ey, foreseeing that nothing was going to happen.
Here's a little holiday video I made specifically, only, exclusively, and just, for you.
Read More...