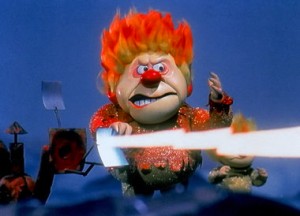 Dear Everyone,
I hope you are having a most fantastical holiday season. I realize I'm posting this two days before the end of the world. So maybe this is all for nothing. On the other hand, come Dec. 22, I'll look pretty darn Nostradamus-ey, foreseeing that nothing was going to happen.
Here's a little holiday video I made specifically, only, exclusively, and just, for you. Yes. you:
P.S. Thanks to the late Ray Conniff, and to my friend Jason Brandt and his inflatable porch decor.